OUR TEAM
Let's start with our team. We are blessed to have very talented and committed team members at Bethany's Gait, particularly because most volunteer their time (including those in leadership roles). Get to know a few of them below.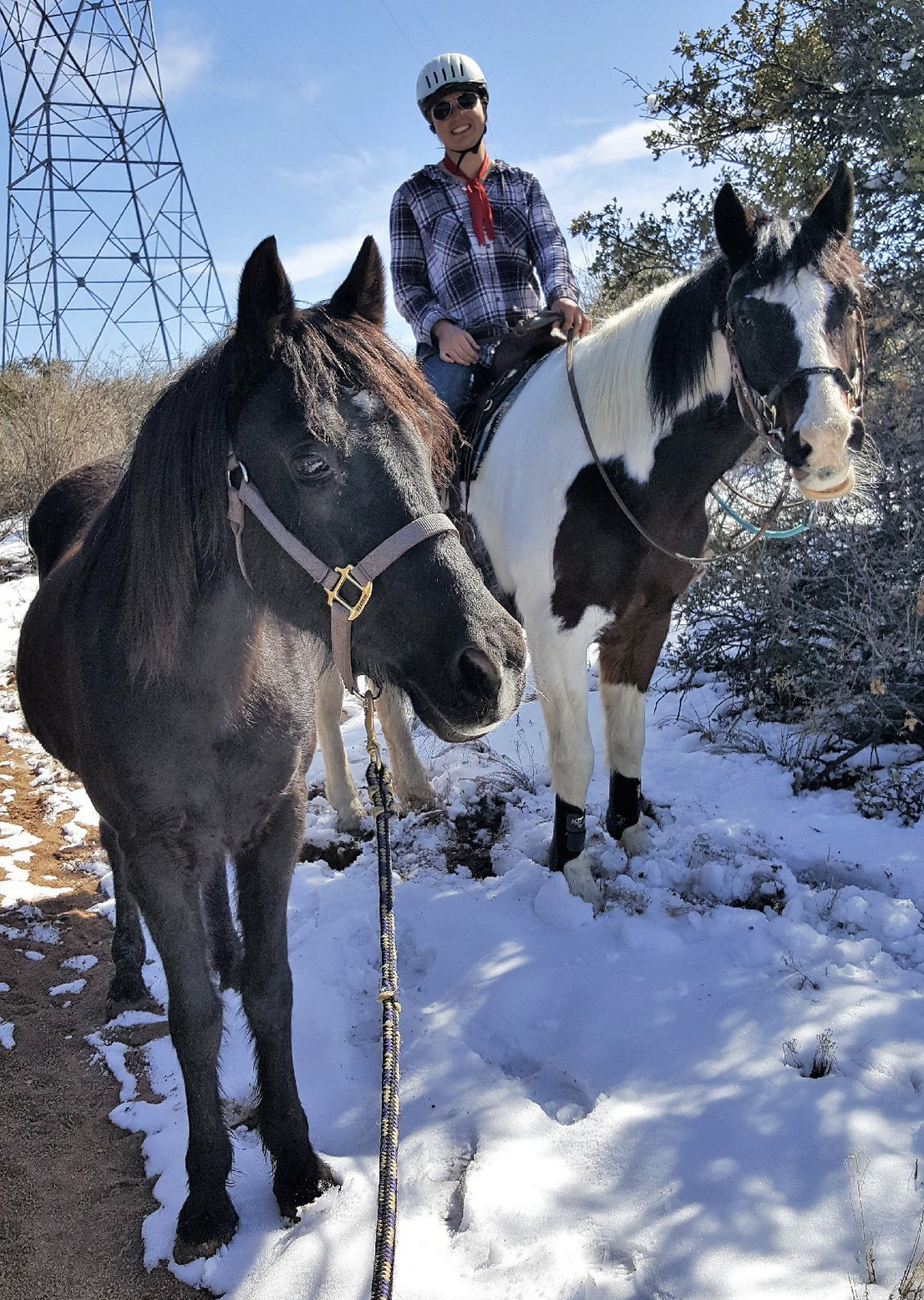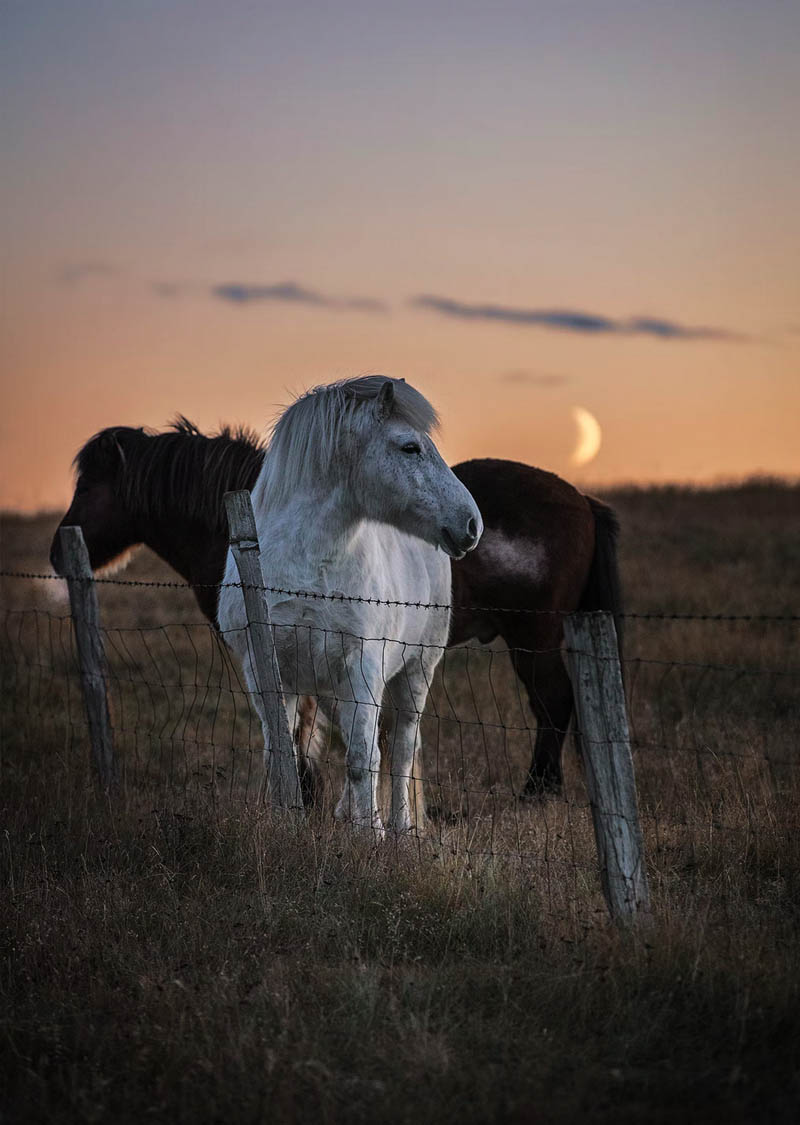 Our Sponsors
Special thanks to our sponsors! Without them we couldn't serve the veterans, first responders and horses of Bethany's Gait! Please follow the links to get more info about these worthy companies: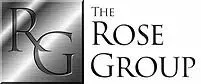 OUR HORSES
Most of our horses have been rescued from abandonment, abuse or neglect. At Bethany's Gait they have a new lease on life, learning not only to trust humans again but to become an integral part of our team teaching leadership skills and healing emotional wounds.
We have horses of various breeds and sizes in our herd.
All of the horses reside in Prescott where they are actively engaged in teaching Veterans and first responders leadership skills, and helping others heal from PTSD or integrate back into civilian life. They also work with spouses and children of Veterans and first responders.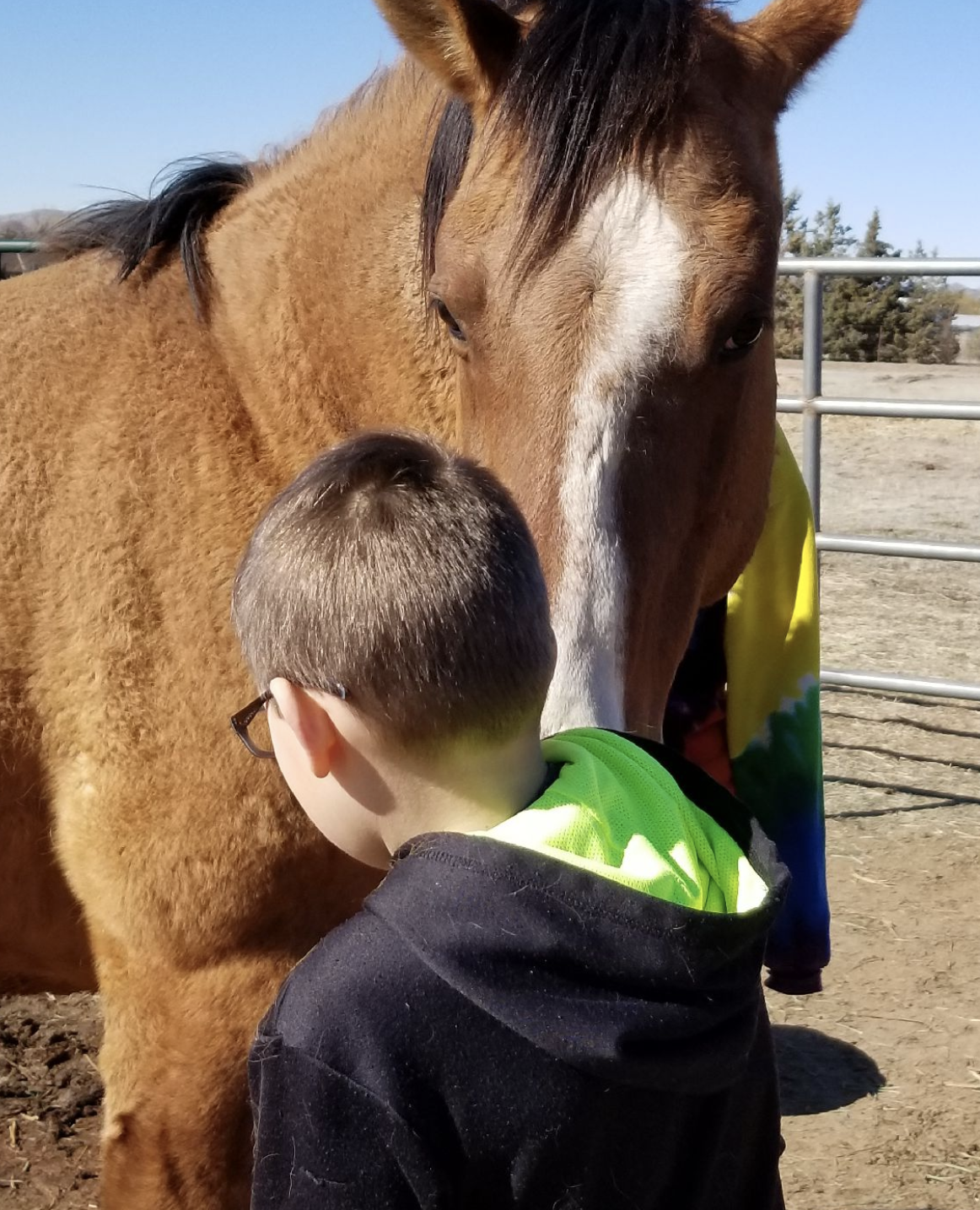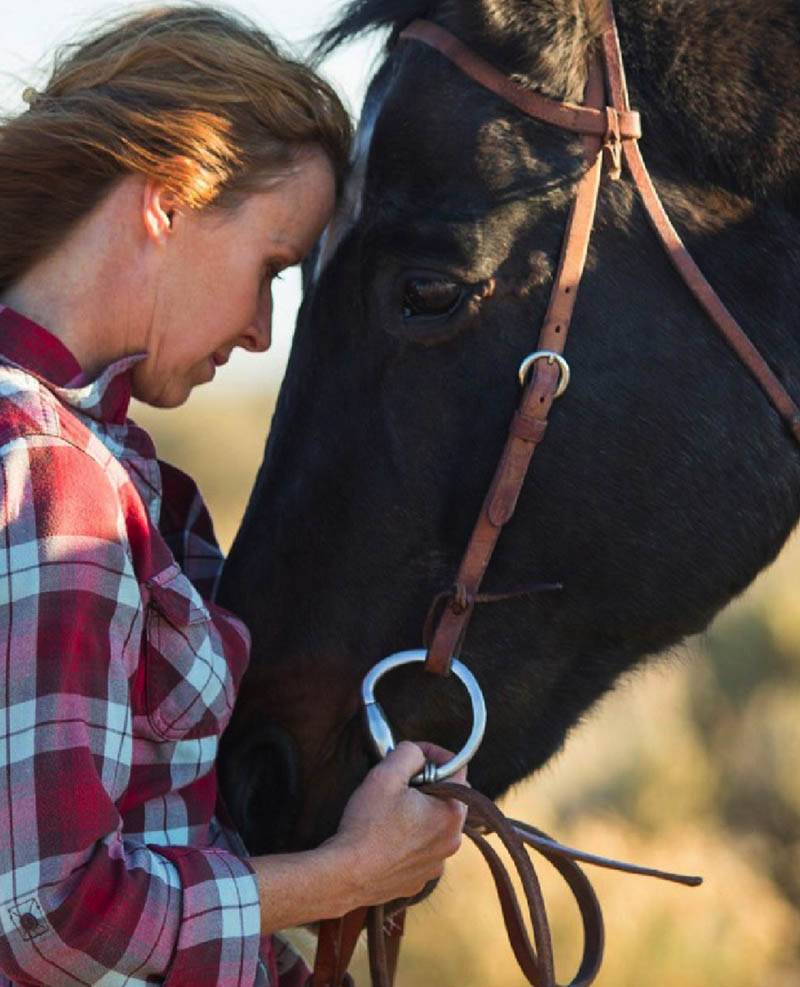 Personality
Vaquero is a happy, solid boy who enjoys going out as much as he does relaxing in the pasture. He loves working cows, hanging with his best friend Tahoe, and playing with Moose.
History
Casualty of a divorce. Has been used for cow work and extensive trail riding.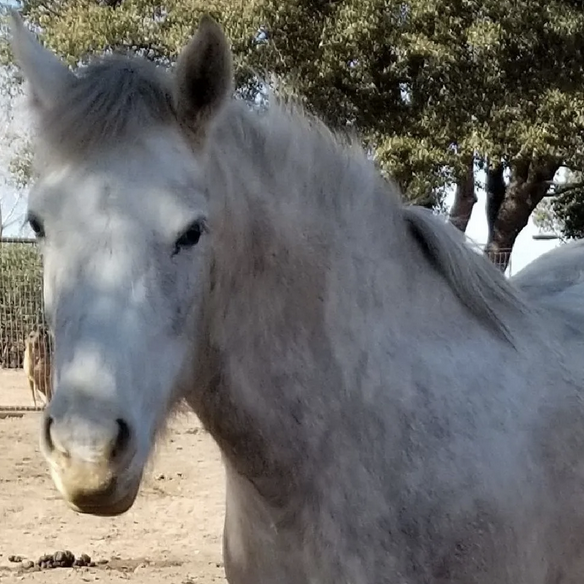 Personality
Daphne is our little greeter at the ranch. She loves horses and people alike and is always the first to welcome everyone. She is an "in your pocket" girl who will follow you everywhere!
History
Rescued from a kill lot in Nevada 15 minutes before slaughter.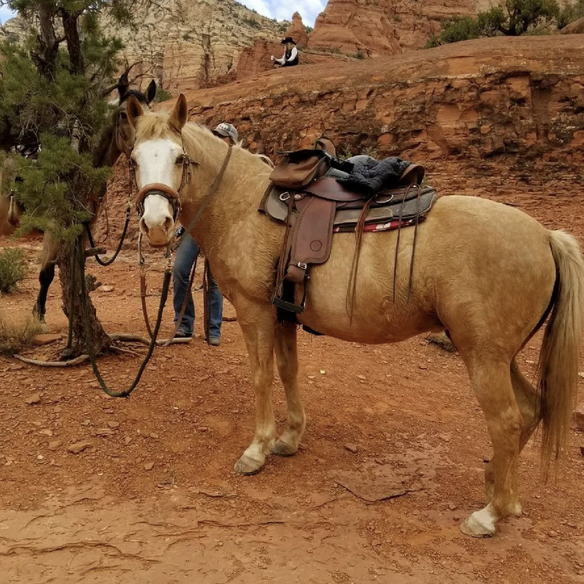 Personality
Lil' Miss Tahoe is the leader of our herd. She is a sweet, sassy girl who loves people and is especially good with kids. Vaquero is her best friend.
History
Came to us after we helped evacuate her from the Santiago fire in California.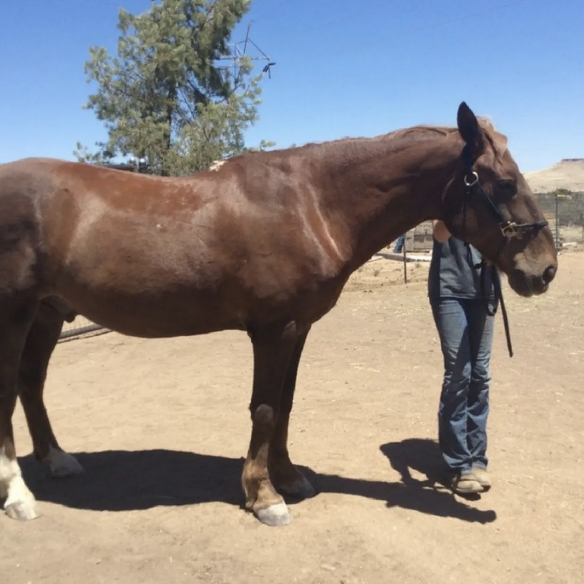 Personality
Moose is the peacemaker on the ranch. He gets along with everyone and loves to play with the younger geldings. He is a very calm guy and especially enjoys working with kids.
History
Rescued off of Craigslist in 2017 and was adopted by Kristen at Christmas that same year. Moose was formerly a pack horse in Idaho.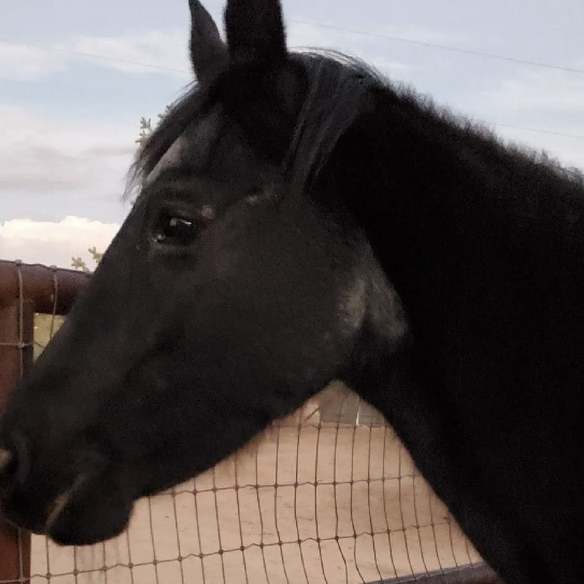 Personality
Mo is a typical morgan, very sweet and full of energy! She loves hanging with her best friend Daphne and munching on Apple / Oat cookies.
History
Belonged to pastor Tom. Has been well cared for.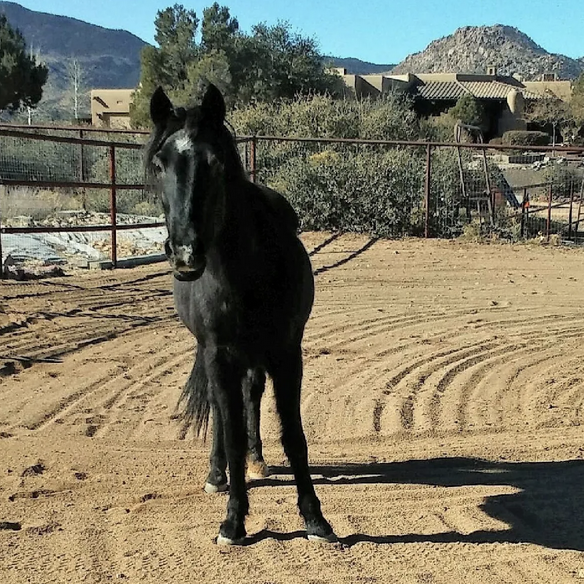 Personality
Crystal is a very sweet, loving girl who is awesome with kids. She loves hugs and kisses on her muzzle and especially being groomed.
History
Was left tied for days with hay and a bucket of water while her owner went to work in another city. Was rescued by a local resident who shared her with us.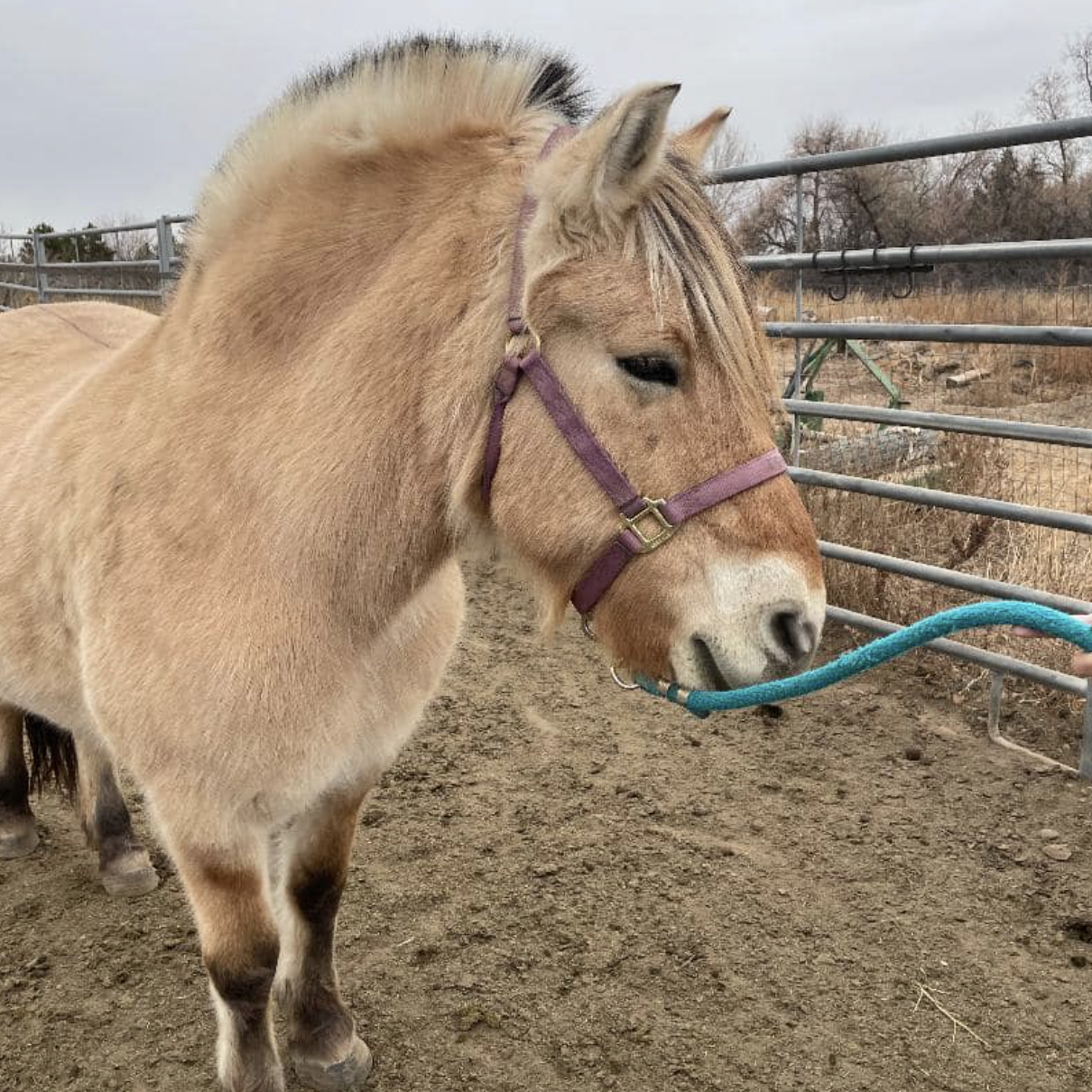 Personality
Very curious girl who loves people! She always wants to know what's going on and literally sticks her nose in everyone's business. She is very affectionate and loves kisses on her muzzle.
History
Was saved from auction, along with her longtime herdmate Yetta, by the Norwegian Fjord Horse Rescue Network.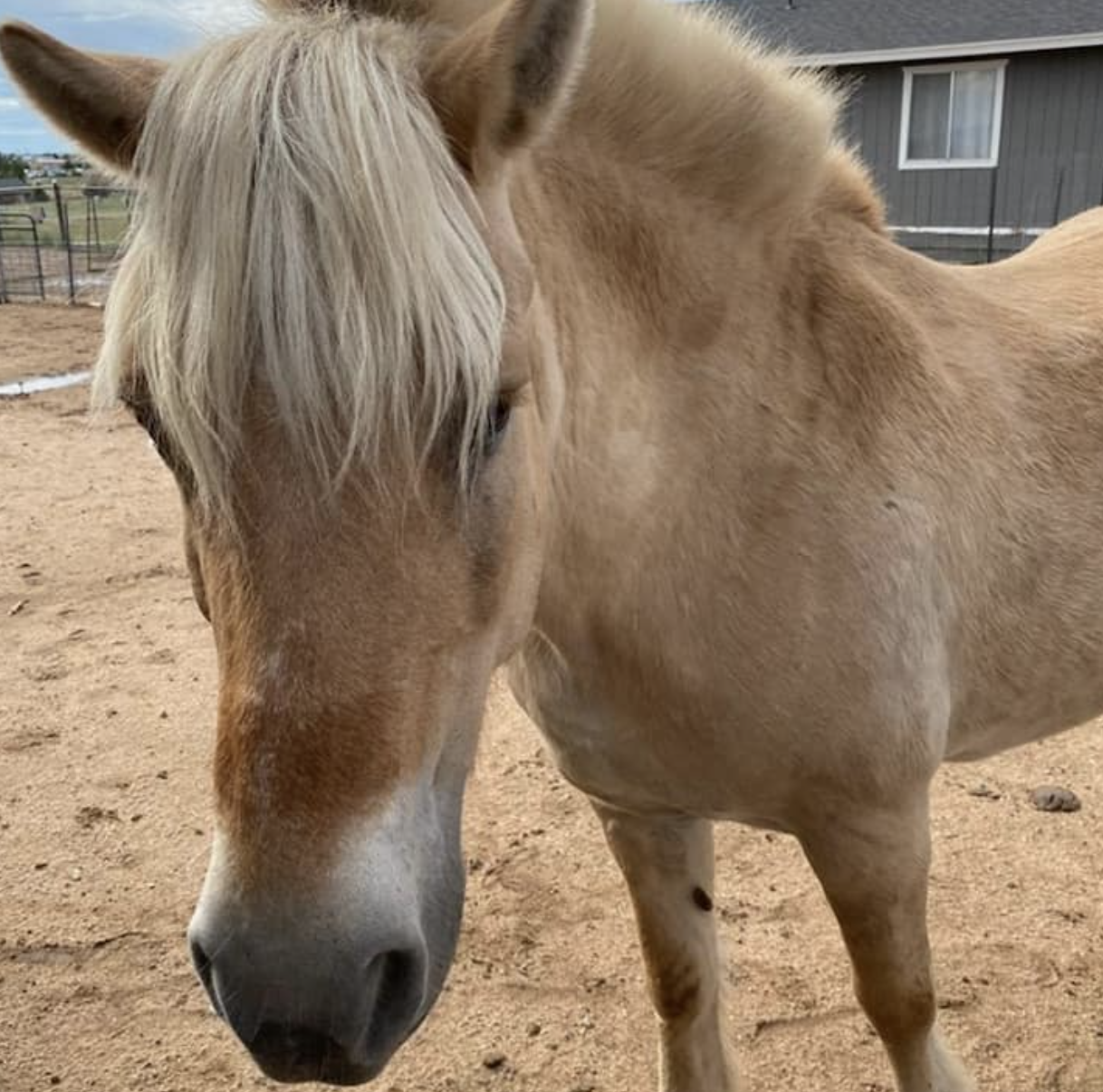 Personality
Somewhat reserved girl who loves her hay! She is quite the gentle soul who very much enjoys being groomed and is known to give "horse hugs."
History
Was saved from auction, along with her longtime herdmate Tonya, by the Norwegian Fjord Horse Rescue Network.
Stay up to date with what's happening on the ranch