ABOUT LISSA
Delissa Gardner Blair, known as Lissa to those who loved her, was a loyal wife, dedicated mother & sister, trusted friend, and staunch supporter of mental health issues. The world lost a beautiful soul on October 8, 2016 when her combat veteran husband took her life. Delissa was the best friend of Executive Director Cristi Rose and beloved sister of Rasha Gardner; together they started the program in her name in Spring of 2017.
OUR MISSION
We provide wives of military and first responders (active duty, reserve & veteran) with education, fellowship with like-minded women, and resources to support their husbands, while ensuring the well-being of themselves and their children. Our services are available to wives across the nation and around the world.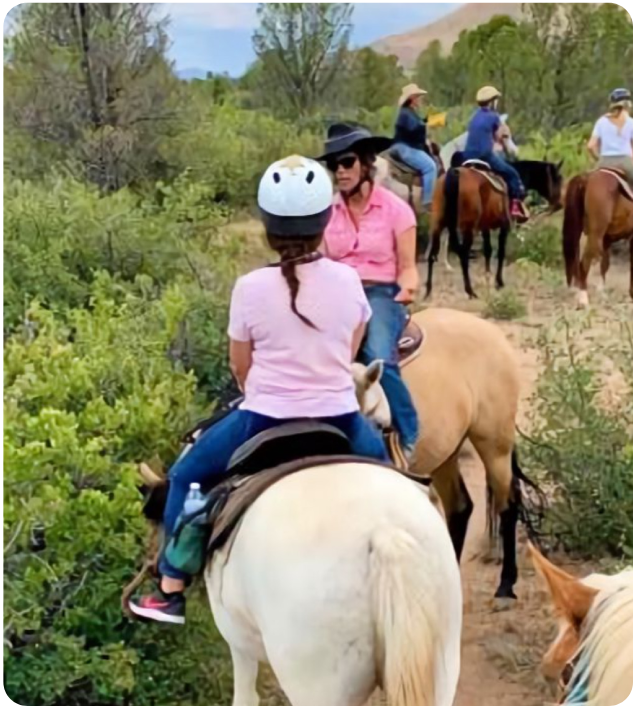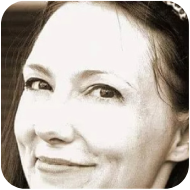 Retreat Programs
Our retreats are small by design to allow for individual attention and a chance to bond with other attendees. The three-day getaways are held in the pines of Prescott, Arizona and by the beach in Southern California. Retreats are all-inclusive so all you have to do is show up! In addition to classroom work, guests spend time with the horses and participate in fun, relaxing activities like painting and chocolate making. The number of retreats held per year varies based on demand.
Online programs
Using an online platform allows us to serve women from all over the nation. This is important
particularly for wives of active duty military who typically re-locate every 2 – 4 years. It allows
them to have a support group that travels with them wherever they go.
Stay up to date with
what's happening
on the ranch