MUSTANG TO WRANGLER HORSEMANSHIP
One client, one horse, one Wrangler (mentor) is our philosophy for this program. Clients work one on one with an experienced Wrangler and the horse of their choosing. Our Wranglers aren't chosen at random; clients are paired with the best match for them, whether it be a Veteran, First Responder or a local horse person.
Through this program clients are taught how to care for the horse, how to work with them on the ground and how to ride. They work through four different levels of horsemanship skill – Mustang, Greenhorn, Maverick and, finally, Wrangler. It takes about a year to get through all four levels as we want the client to strive for proficiency and in turn have a feeling of true accomplishment.
Each session is individualized to meet the client's needs and designed to help them build a bond with their horse. This leads to greater confidence, elevated self-esteem and a better understanding of what a healthy relationship looks like. We hold four 8-week session blocks each year. This program is open to adults and children 5 and over.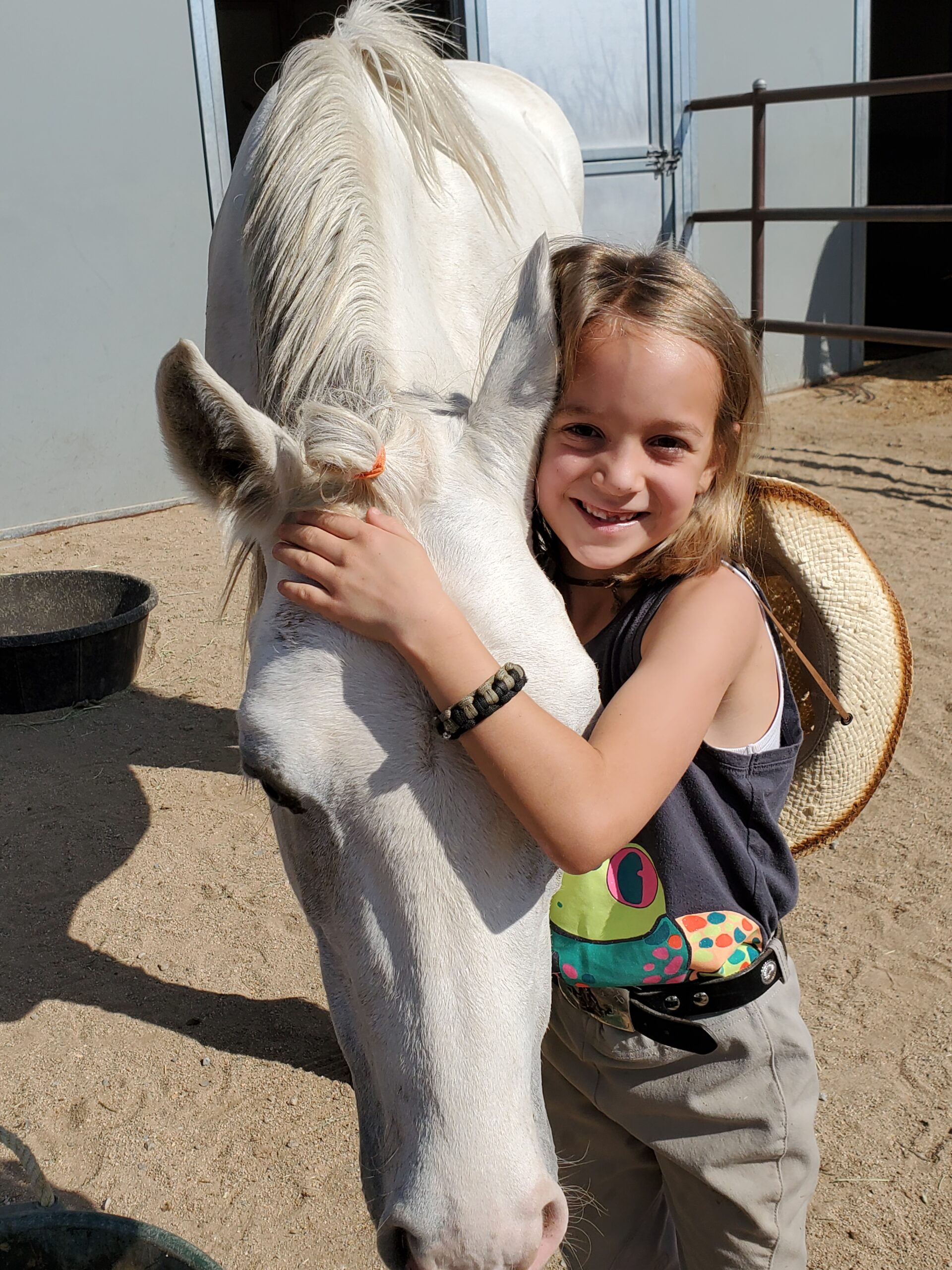 LISSA'S LEGACY
This program is named for Delissa Blair, who lost her life at the hands of her combat veteran husband. It is specifically tailored to support wives of military personnel and first responders. Their husbands can be active duty, reserve or veteran. We provide a safe environment for education, fellowship with like-minded women and unconditional support. Elements include:
In-Person
Retreats – These three-day escapes are held in Prescott, AZ and North San Diego County, CA. Altogether Beautiful wives' retreats provide the women with tools to help them better understand their husbands while ensuring the wellbeing of themselves and their children. Beautiful Resilience marriage retreats are designed to help couples re-connect and strengthen their relationship.  In addition to classroom work, guests spend time with the horses and participate in fun, relaxing activities like painting and chocolate making. The number of retreats held per year varies based on demand.
Online
Using an online platform allows us to serve women from all over the nation. This is important particularly for wives of active-duty military who typically re-locate every 2 – 4 years. It allows them to have a support group that travels with them wherever they go.
Weekly Bible Study – The study is chosen by the women who participate. Most studies run six weeks; women can join at any time.
Quarterly Coffee, Chat & Learn – This is an opportunity for the women to hear from experts on a variety of subjects and connect with other wives. We'll tackle the tough subjects like suicide prevention and understanding traumatic brain injury and hit on fun topics like crafting with your kids, finding time for self-care, and creative date nights. There will also be time for games and fellowship with other attendees.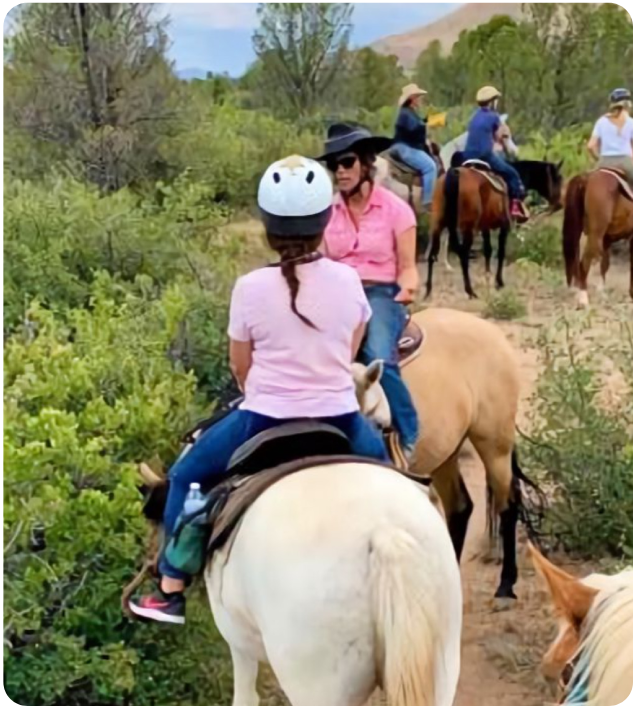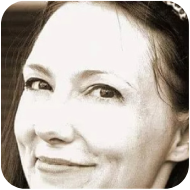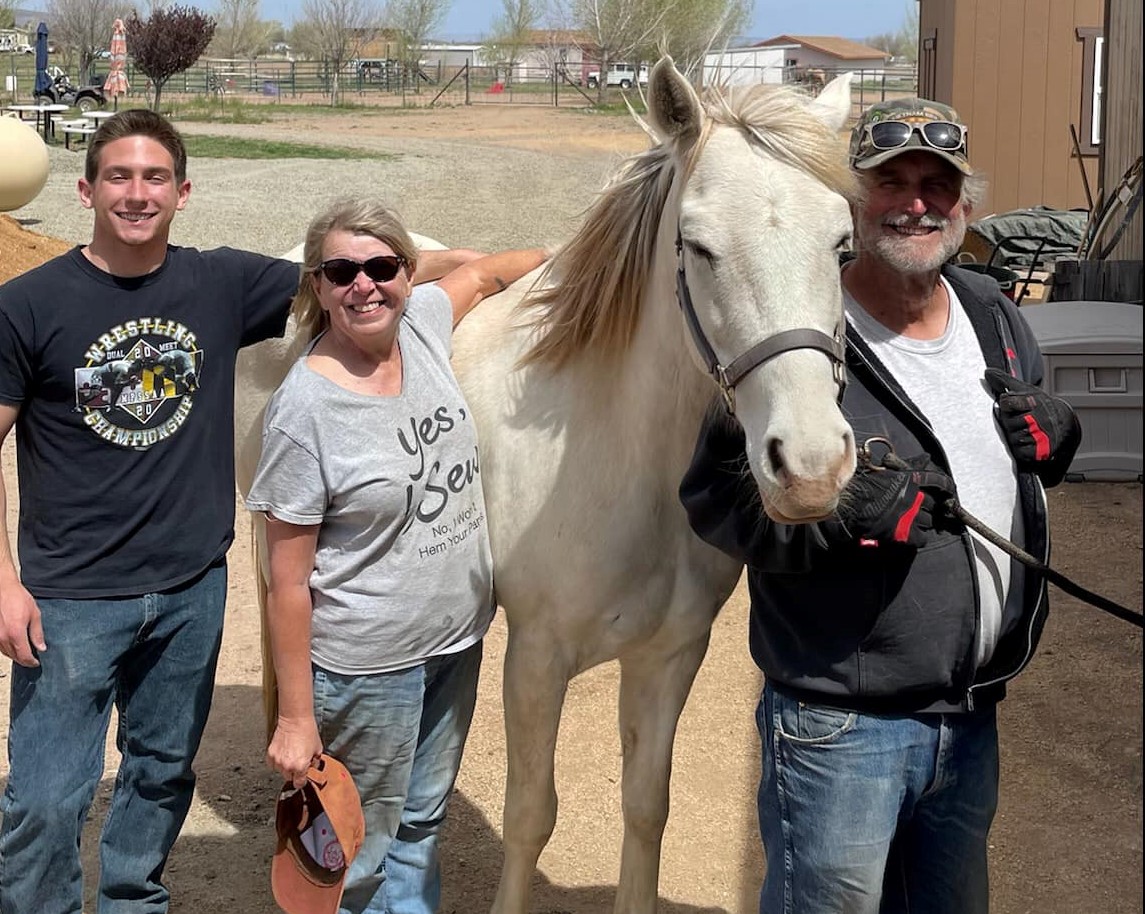 EQUINE FACILITATED COACHING SESSIONS
We use a unique blend of horse communication techniques and herd dynamics to strengthen families and teams, build strong leadership skills, learn healthy boundaries and understand how a healthy relationship works. We provide individual, family and group sessions. Staff are trained/certified in Equine Facilitated Psychotherapy & Wellness (EFCW).
HORSE RESCUE / SANCTUARY
We provide a sanctuary for up to 10 horses who have been rescued from abandonment, abuse, or neglect. Unless it is in the best interest of the horse to have an individual owner, we keep the horses for the rest of their lives. We ensure they get the best care possible, including regular farrier and dental care, as well as veterinary care whenever it is required.
Note that it is on very rare occasion we have horses for adoption. We also don't typically take "donations" of horses; our mission is to rescue those who are truly in a situation of abandonment, abuse, or neglect.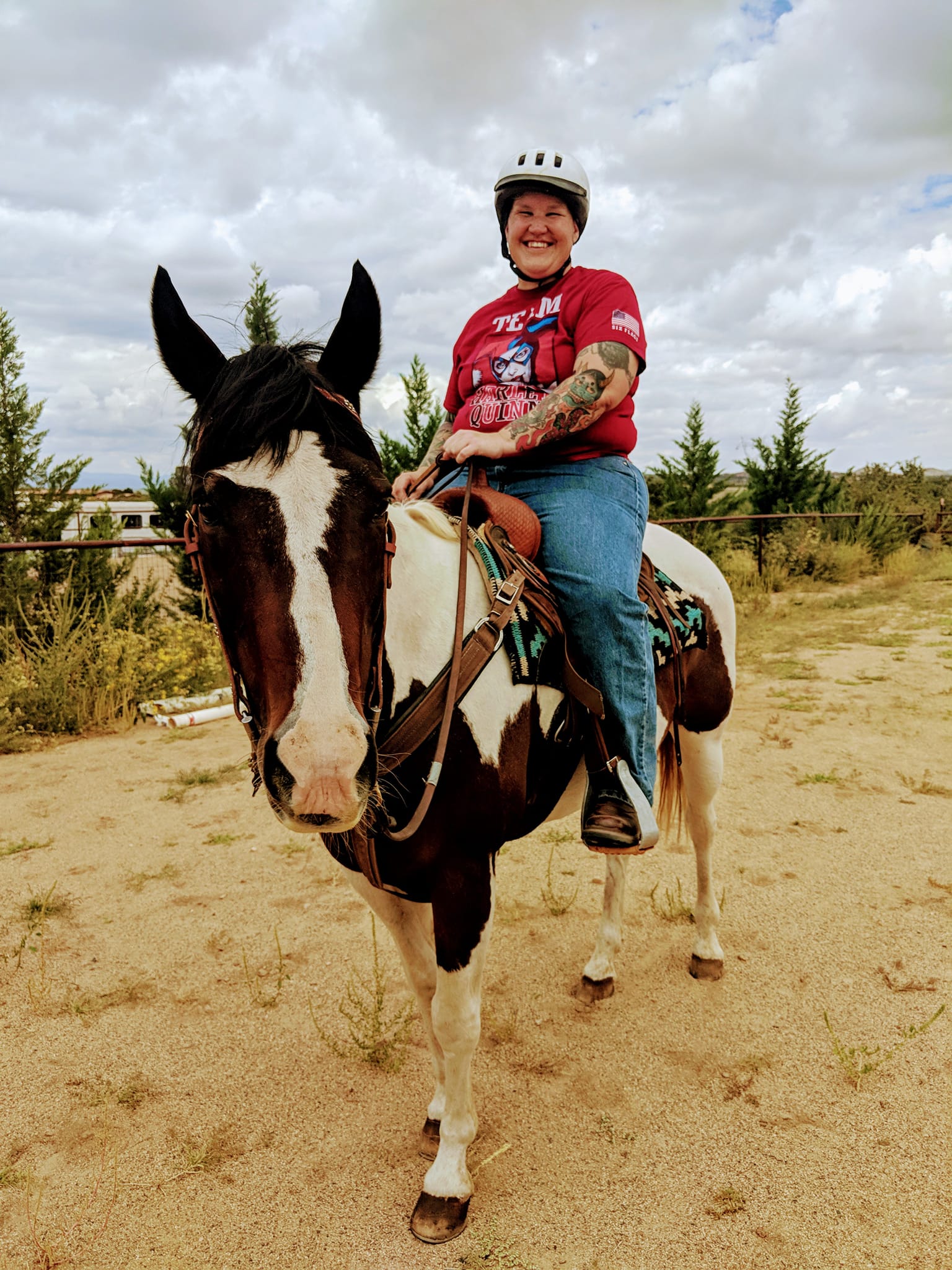 Stay up to date with
what's happening
on the ranch